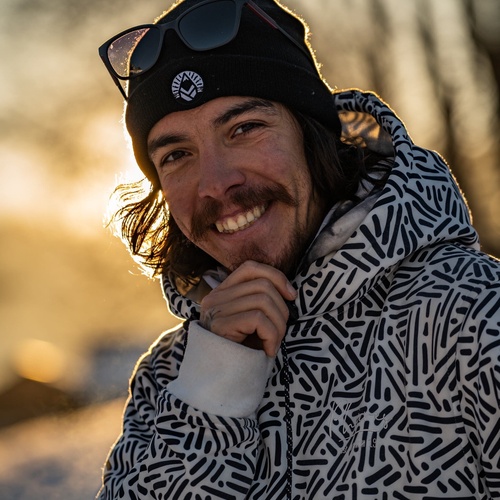 I will always be the "begginner" guy as I started paragliding and acro realy late in my life (2017). But that's the big challenge isn't it ? Now I just have to make something out of this story.
Birthday:

March 1993 the 14th

Hometown:

Chamonix (winter)/Organya (summer)

Local Mountain:

Le Brévent/Organya/Verel

Takeoff weight:

95

Glider size:

14

Sponsors:

AirG - Phieres Products

First Wing:

Niviuk Koyot 2

Favorite food:

Salad

Music:

Techno/Trance/FrRAP/Progressive Metal/Jazz/Funk etc...

Random Information:

Acroparagliding is and still will be the best sport

Always travelling with:

My van and my camera

Special Thanks:

Gabriel Bechier who taught me everything about paragliding and acro, my mentor and good friend And Theo De Blic for his comittment in being in some way my very personnal coach

Best trip:

La Réunion Island for the Master Acro 2018

Best moment:

When I'm alone in the mountains looking for some remote take-off

Future Plans:

Some world champ titles

Besides Paragliding:

Paragliding and some skiing, climbing, alpinism...but mostly paragliding

Always in my harness:

My rescues !