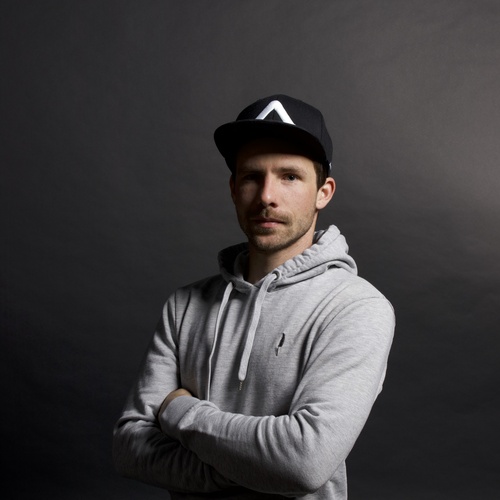 Pilot since 2007, I started to fly acro in 2016. Quickly it revealed in me a real passion for this sport. Since then, I love to discover new flying configurations, new places, to play with friends, to be at one with my wing and to increase intensively the level of joy in my life. Soooo Grateful !
Birthday:

16 january 1991

Hometown:

CH - Bulle

Local Mountain:

CH - Sonchaux/Villeneuve

Takeoff weight:

85 kg

Glider size:

18 & 16

Sponsors:

Air Sports Group LTD

First Wing:

Nova X-Act 21 / Pink

Favorite food:

Sushis

Music:

Almost everything.

Random Information:

I don't like bananas so much

Always travelling with:

Friends

Special Thanks:

To you, them, me, everyone that made this dream a reality !

Best trip:

Started in the 90' and is not done yet !

Best moment:

There's a plenty of it

Future Plans:

Discovering more

Besides Paragliding:

Chill, ski, climbing, woodworking, spirituality.