You only know what you like when you try it.
Our goal is to provide you with easy ways to try our gliders. You can demand your week with one of our gliders by mail or you just pass to one of our dedicated democenters in the best flying spots around Europe - sorry just one at the moment :)
Gerlitzen // Camp Candy
Throughout the summer you can find your demos here at Leo's camper.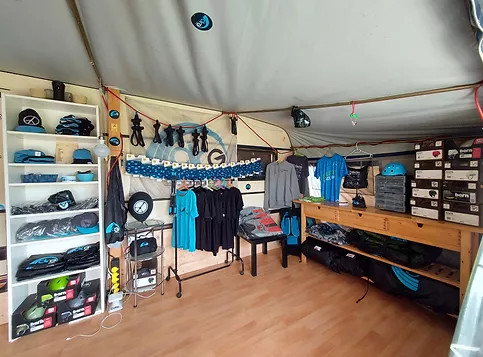 https://www.gerlitzenparagliding.com/demo-center
have fun!